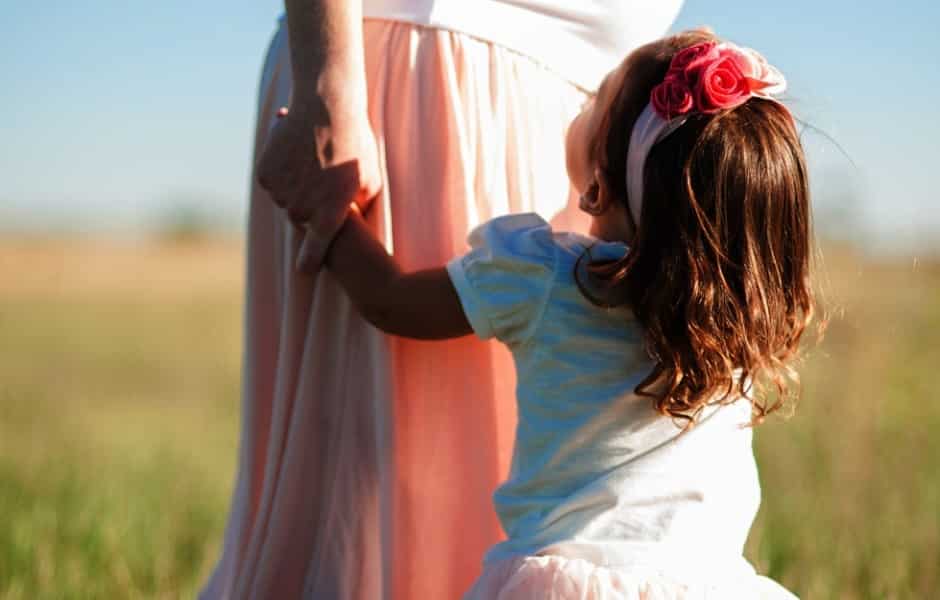 Nov 11, 2015 | David Portnoy | Pregnancy
Pregnancy is like a rollercoaster; there are always plenty of ups and downs.
Aside from the miserable side effects like morning sickness, uncomfortable sleepless nights and body pains, there just so happens to be some great things about being pregnant. Shocker, right?
Here are a Few Things to Love about being Pregnant!
With a growing bump, you've got the perfect excuse for almost anything, even for getting out of the housework. You can say goodbye to the housework and chores with a simple "I don't feel up to it" – you will no longer have to put the bins out. It's also the best excuse to give yourself some extra pampering. Say hello to long scented baths and relaxing massages!
For the next nine months you are guaranteed to be getting a lot more attention from those around you. You'll be taken care of by your family, friends and partner and they will help make this journey go by smoother for you.
Not only will you be given attention from those around you, the outside world will take plenty of notice too. Look forward to plenty of smiles and kind gestures from total strangers. From people holding the door for you, offering their seats to you and carrying heavy things for you – you'll be feeling very special in no time.
Pregnancy hormones can result in a fabulous head of hair and fingernails during your pregnancy. Many people notice a change in the health of their hair, which makes it stronger and glossier than ever before! 
Did we mention cleavage? In the early stages of pregnancy, your breasts tend to grow bigger as blood flow increases, breast tissue changes and milk ducts form. That's why it's common for breasts to go up by a cup size or two during pregnancy. For those who were born with smaller boobs, it's your chance to flaunt them and see how the other half live!
Food, food and more food.
Once the morning sickness subsides and the cravings kick in – you'll be loving life! Although you do not have to eat for two, you can indulge in your cravings with little guilt or worry!
These are practically a requirement for all pregnant women. You no longer have to feel guilty about sneaking in a few refreshing naps during the daytime!
You'll never forget those first few moments. From those first little kicks and squirms, a hiccup or seeing them on an ultrasound scan – there will never be a dull moment when it comes to the new life inside of you.
Who doesn't love shopping? You'll have plenty of time to help choose some adorable little baby clothes, new furniture and decorate the nursery in time for the arrival of the little one.
The anticipation keeps it exciting. From the beginning to the end, there are plenty of fun and nervous moments. From keeping it a secret, the look of excitement and surprise when you tell your family, finding out the gender, and picking out a name – there are endless joyful moments during a pregnancy.
What did/do you love about being pregnant?