Our Realistic Vue Superscan in Ultravision package includes:
Live-action video clips and still images t(generally 20-40 images) transferred directly to your phone through our exclusive "Hello Mom" APP
Pricing
Single baby: $235
Multiple babies: $295
The benefits of a Realistic Vue Superscan
2D/3D/4D and even 5D images have now become a standard part of pregnancy. Now, there's a brand new scanner that makes watching your little one even more breathtaking, Realistic Vue, exclusive to Early Image.
Combining the best in ultrasound imaging with digital home theatre equipment, crystal clear, high definition images that is perfectly safe for both you and your unborn baby allows you unprecedented access to the live action inside your womb.
Watching your baby in unparalleled clarity gives you peace of mind that your unborn baby is developing and growing safe and sound as well as a cherished record of your baby that you can look back on for years to come!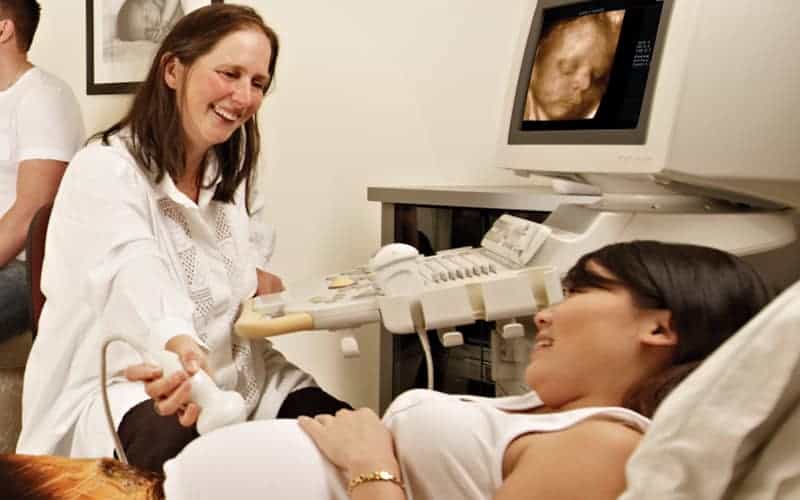 Testimonials