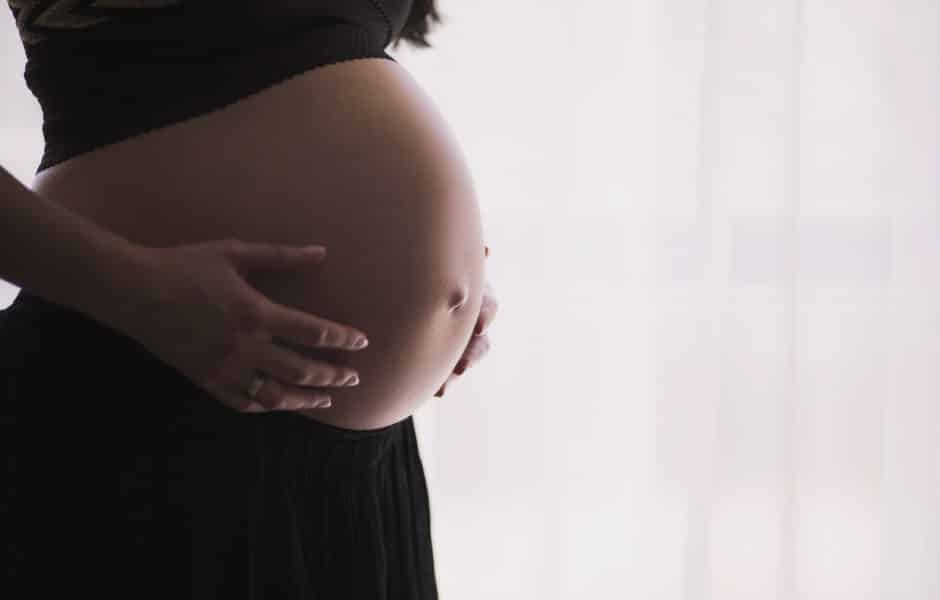 Mar 27, 2019 | David Portnoy | Pregnancy
"It is important to understand" says Julia after her scan "These ultrasound scans aren't standard medical scans –  not equivalent to that in a medical ultrasound clinic – for example, internal scans aren't possible, no films are provided, no medical advice is given".
Whilst being pregnant is a joy for most, for some, it can also be a time of high anxiety, worry and stress.  Early Image is the only facility in Melbourne that offers 24/7, around the clock, reassurance  scans for pregnancy.
It is a scan designed solely to relieve stress, high anxiety or worry. As such, we measure your baby's heartbeat , check the baby's growth and record your baby's movement only. We can only scan using a probe on the tummy and we can't scan anyone less than 6 weeks pregnant.
Early Image provides expecting parents with the opportunity to have a scan 24 hours a day, 7 days a week and you don't even need a doctor's referral.  There are no long queues out in the waiting room meaning that we can have you in and out quickly to alleviate your fears and minimise unnecessary stress.
" Such a God send to have a 24/7, professional, late night ultrasound place to go to. My husband and I having been trying for 4 years to get pregnant, we were just about to start IVF, and I found out we conceived naturally. I have been constantly stressing about every little thing due to being 6 weeks along. The ultrasound found the sac immediately, tonight has made me feel at ease" said Rachy.
Aleisha's review on Google said, "When I walked into Early Image I was in a bad place. The 20-week scan I had at 1pm earlier that day did not go to plan. I didn't see my baby or the heartbeat and was told to just lay back and not to ask any questions. After this I was left sobbing in the car so I decided to I made make a phone call to Early Image and was told I could come in at 3pm that day. After their scan I was so happy, we were having a boy I had seen my baby and his heartbeat! I will be going back to have a 3D scan done there too.
Often Emergency Departments have long wait period and may even turn you away until the next day if they don't believe the patient's symptoms are life threatening. Whilst Early Image technicians are not doctors if they do detect an issue with your baby's heartbeat or movement they inform you and recommend you speak to your GP or attend an Emergency Department immediately.
If you are stressed about your baby please feel free to give us a call on 03 9529 7433 and we will make ourselves available anytime, any day of the week to provide you with the assurance every expectant mother needs and deserves.